Welcome
Specialists at Commercial Debt Recovery and Litigation
A unique, client centered approach to debt recovery that generates fantastic results.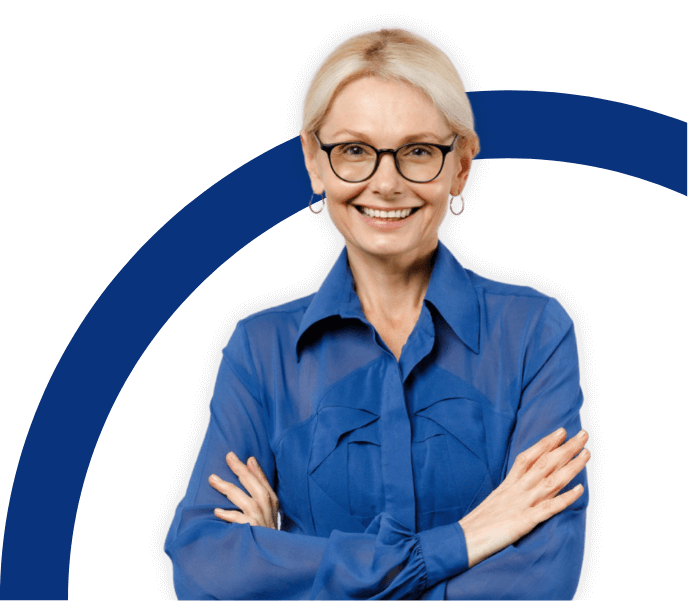 About Us
Goldsmith Bowers Solicitors
Specialist debt recovery, litigation, and Insolvency lawyers since 2010 we have created a unique firm with a sole focus on commercial debt recovery. Our team of industry experts have been brought together to create a client focused business which understands our clients' individual needs and develops bespoke processes to ensure we achieve the best recovery rates while protecting our client's brand and reputation. We have strength in depth and provide the full range of debt recovery services from pre legal collections through to contested debt litigation and insolvency support. We take great pride in getting to know our client's business and creating long term partnership relationships.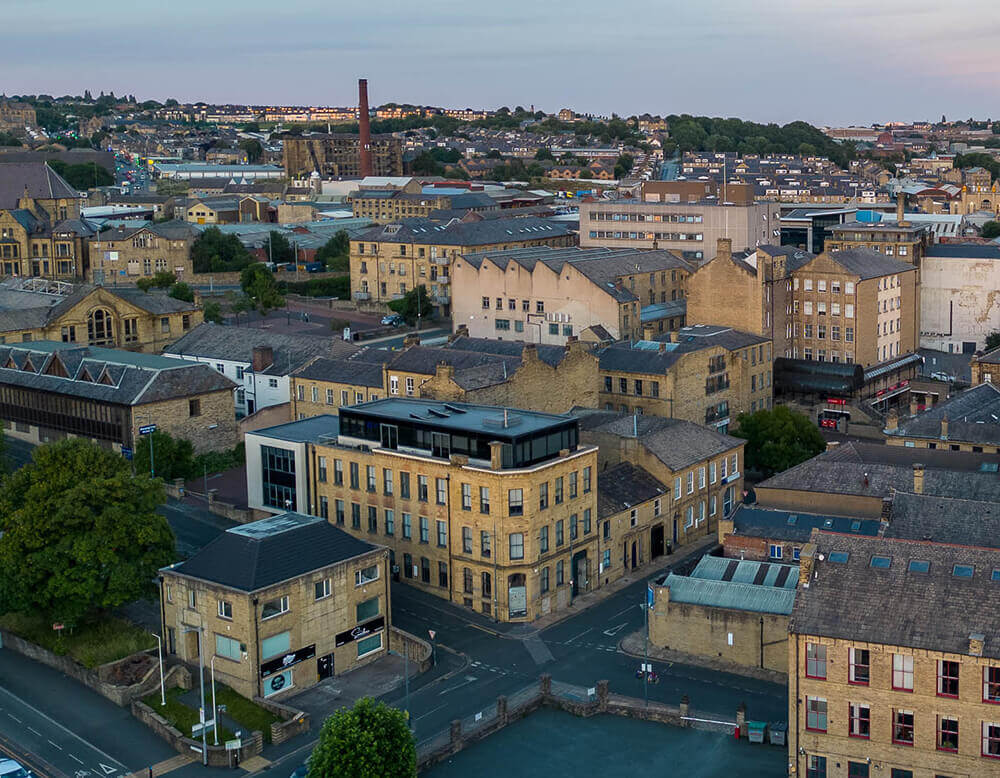 Our Testimonials
What our customers say
News & Insights
Industry News and Insights
Yorkshire Legal Awards 2023 – Finalist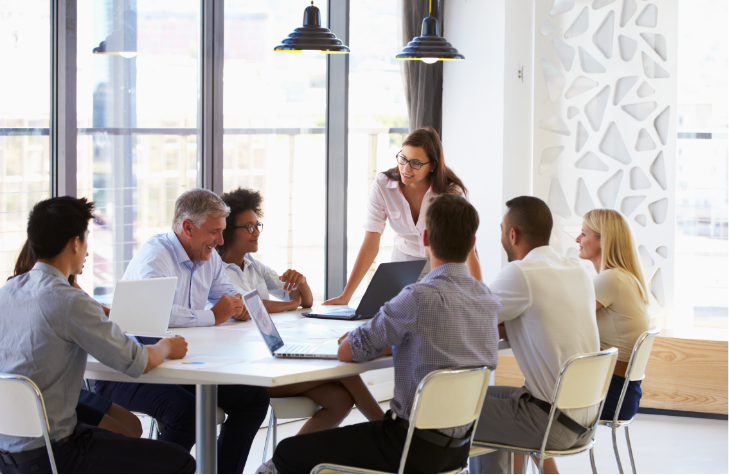 Petition Deposits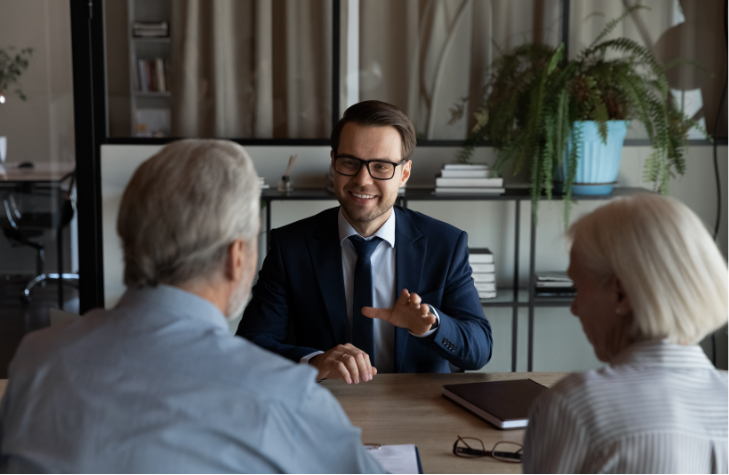 Interesting Enforcement Challenge
Contact Us
Request a consultation
For a free consultation with one of our experts about your needs and how we can help please complete the contact form and we will be in touch shortly.