Litigation
Whether you have a heavily contested debt or a claim becomes contested after proceedings have been issued we have the experienced lawyers to guide you through the process, provide good commercial advice and achieve realistic outcomes.
Contact Us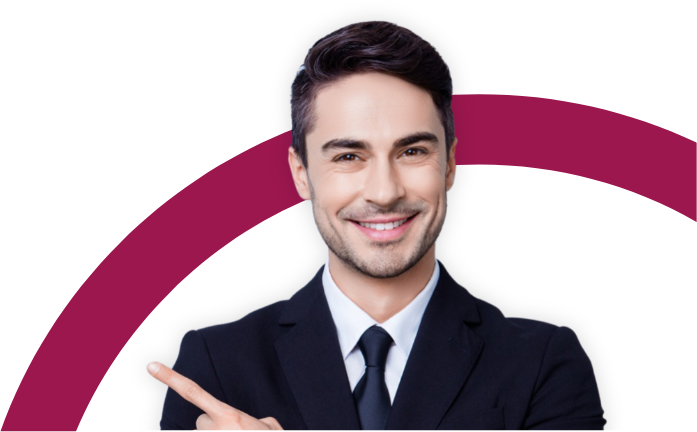 About
Litigation
Our core business is recovering money for our clients quickly where the debts are uncontested. Our real strength which sets us apart from our competitors is our contested team. Things go wrong and disputes can become costly. Our experienced team supports our clients when disputes arise, give clear honest commercial advice and ensure complete clarity of cost with regular updates so that our clients can feel confident that we will achieve the best outcome.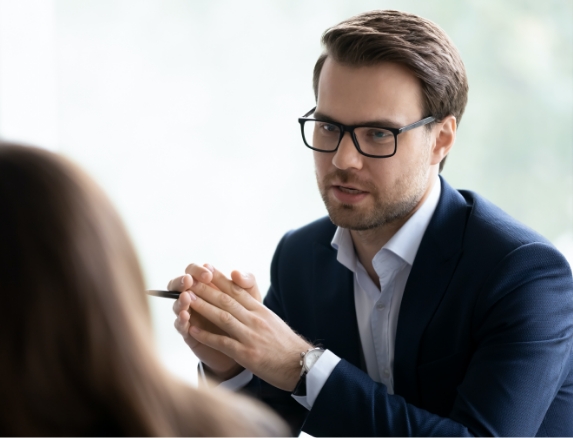 What we can offer
Our Services
Our Testimonials
What our customers say
Contact Us
Request a consultation
For a free consultation with one of our experts about your needs and how we can help please complete the contact form and we will be in touch shortly.
News & Insights
Industry News and Insights
Yorkshire Legal Awards 2023 – Finalist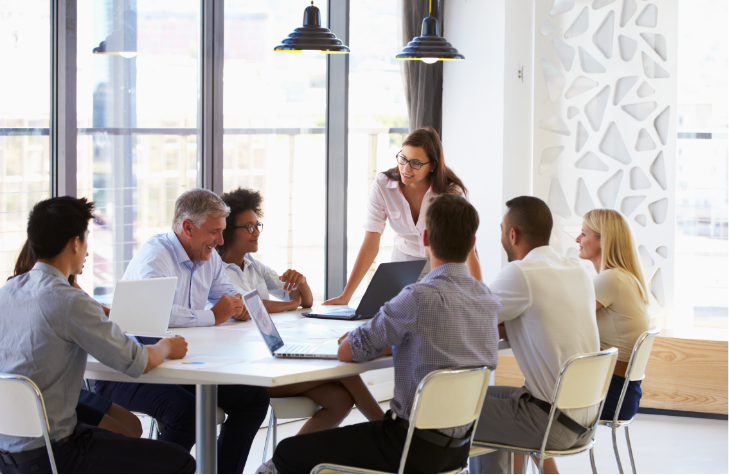 Petition Deposits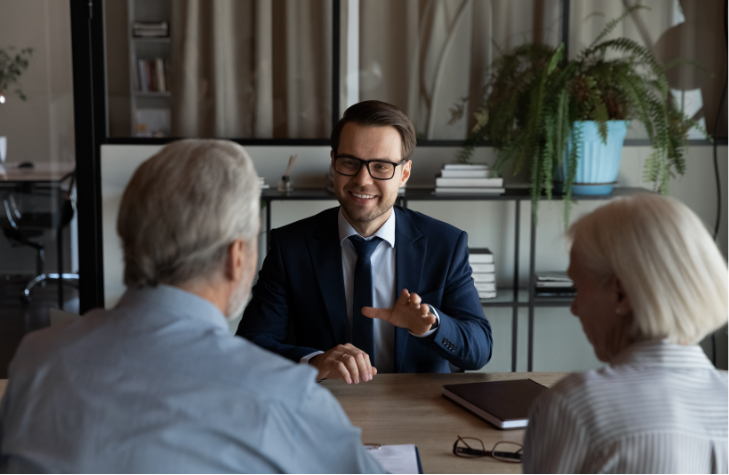 Interesting Enforcement Challenge