Insolvency
Be it voluntary or compulsory, individual or corporate, pre or post, our team has the experience to guide you through the process and ensure that our clients interests are protected.
Contact Us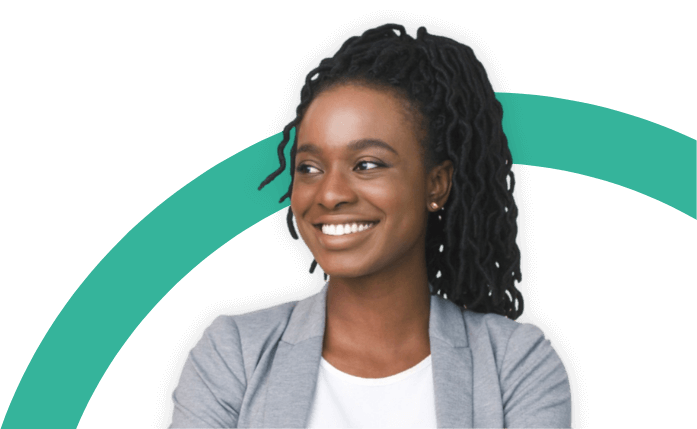 About
Insolvency
Our team of lawyers and consultants provide a full-service Insolvency support, be it general advice around retention of title, insolvent customers or contested issues around bankruptcy and directors responsibilities and post insolvency collections we have the strength in depth to help our clients.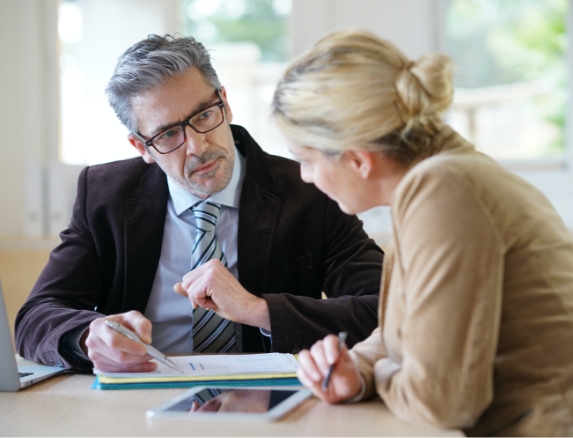 What we can offer
Our Services
Bankruptcy/Winding Up Petition Disputes
Contested Statutory Demands
Directors Loan Account Collections
Corporate Insolvency Advice
Personal Insolvency Advice
Director Liabilities
Applications for possession and sale
Antecedent/preferential transactions
Section 216/217 Claims
Our Testimonials
What our customers say
Contact Us
Request a consultation
For a free consultation with one of our experts about your needs and how we can help please complete the contact form and we will be in touch shortly.
News & Insights
Industry News and Insights
Yorkshire Legal Awards 2023 – Finalist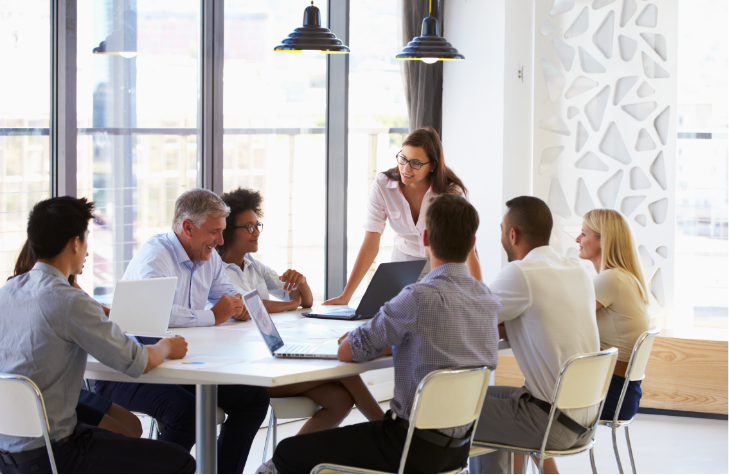 Petition Deposits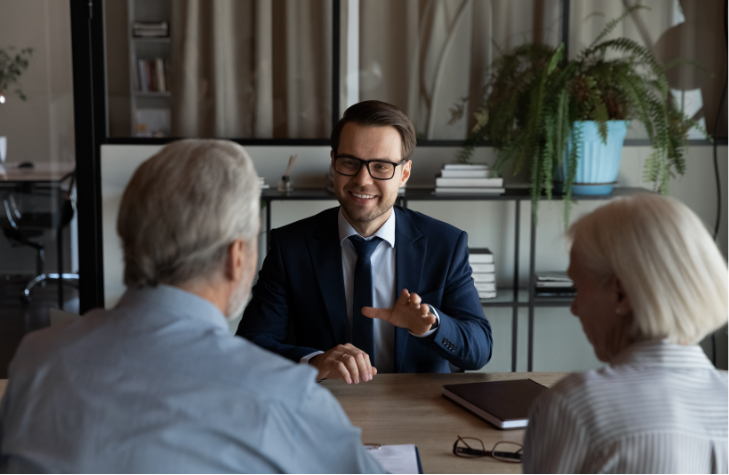 Interesting Enforcement Challenge