Pricing Options
Clients worry about the cost of legal services. We have a transparent charging structure and always seek to recover costs from your debtor where possible.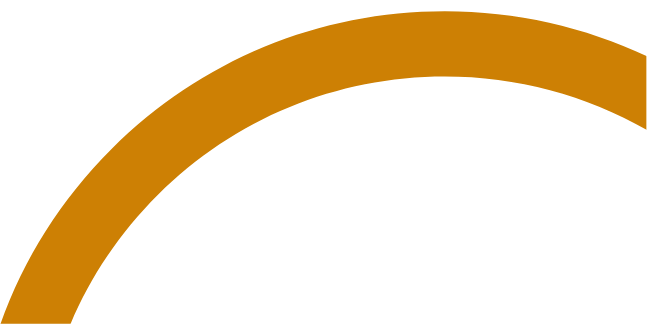 Our pricing is flexible because we provide a broad range of commercial debt recovery services tailored to suit our client's business needs from bulk lettering and issuing of claims to detailed pre action protocol letters on complex issues.
Our prices are based on several factors particularly the level of support required by the client. Our aim and the ethos of our service is to become a true extension of our clients' internal credit management function and maximise recoveries.
The fee scale outlined below is calculated based on issuing a straightforward individual claim for an unpaid invoice which is not disputed and not subject to enforcement action. We will provide you with an accurate estimate once we understand the scope of your claim.
Please contact us if you have a portfolio of claims.
Contact Us
Request a consultation
For a free consultation with one of our experts about your needs and how we can help please complete the contact form and we will be in touch shortly.